About Us
Why Choose ScreenAway For Custom Window Blinds & Flyscreens
All ScreenAway products are designed to fit within the reveal or on the face of your window. This means that once we've fitted them to your home, they'll look as if they came with the house. On top of this they're also retractable this makes it much easier to clean the windows underneath the screens. No more hanging ropes and cords that present a hazard for children and pets. Our ScreenAway blinds and flyscreens are sleek, modern, and easily fit any window.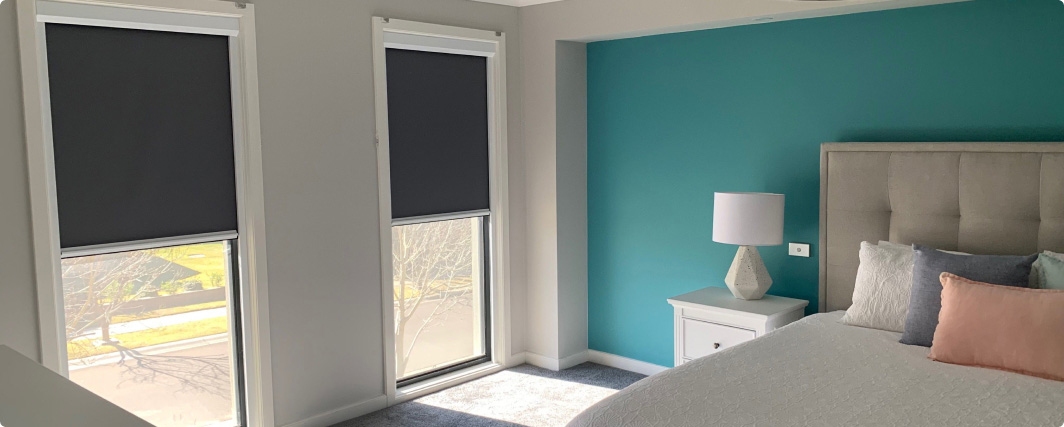 Our retractable flyscreens and window blinds can both easily be retrofitted to new and existing windows on residential and commercial properties.
This outstanding adaptability extends to most windows and doors. We custom fit window blinds and screens to suit your boat, caravan, security door or skylight and do all the installation work. It's just that easy. Our products can be installed, vertically, horizontally, or upside-down. Do you have a window in a hard to reach place? No problem. We also offer a pull-stick!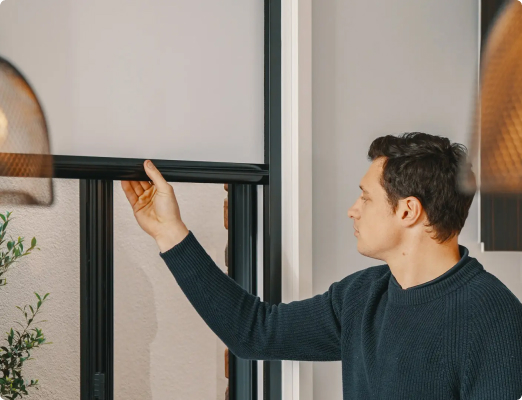 All of our products meet ACCC safety standards, making them some of the safest blinds and flyscreen options on the market.
There aren't any exposed cords, external pulleys or rollers that might present a tripping or choking hazard. The lack of an unsightly operational mechanism also makes our products aesthetically pleasing.
Best of all, our roller blinds and flyscreens can be automated, giving you total control over your home!
You can control every blind and screen in your home with a remote control, making them a great modern solution for most homes and properties.You can control your blinds without getting out of bed! This makes ScreenAway blinds perfect for those afternoon movie marathons or weekend sleep in! The ScreenAway collection is designed to make your life easy and save you time each day.
Our automated blinds and flyscreens are battery-powered, and will last approximately six months before needing to be recharged.
This reduces maintenance requirements and allows you to operate your ScreenAway products year-round without worrying about them breaking down.