Our Story
In 2013 we produced an idea to solve the problem of removing ugly flyscreens to clean windows which has led to ScreenAway creating revolutionary new products in window dressing accessories.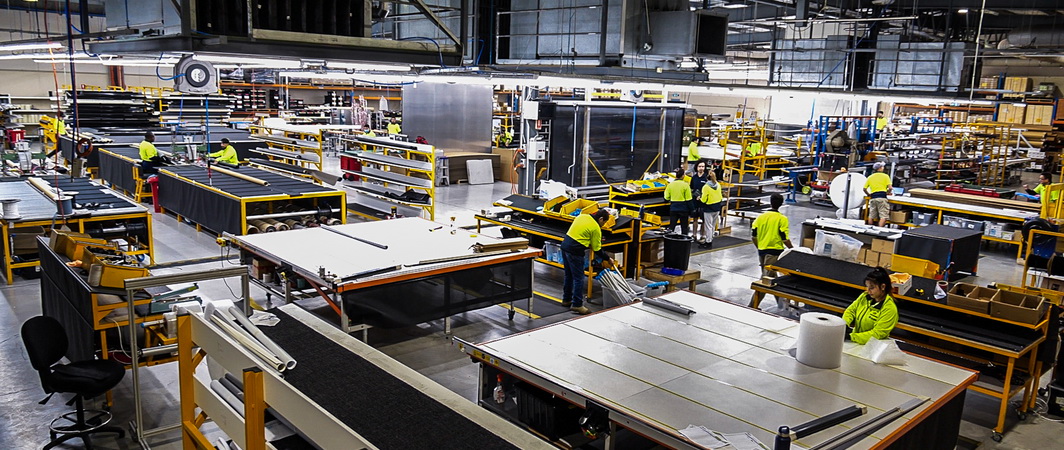 Unique Window Blinds & Flyscreen Solutions
Our unique, retractable fly screen and window blind solutions designed especially for windows are far more aesthetically appealing than what has been on offer to date.
The all new ScreenAway Retractable Screen and Window Blinds System can be fitted to both new and existing dwellings as well as commercial buildings alike.
The unique design and engineering are aimed at providing greater functionality and user-friendliness and is suitable for all types of windows that require fly screens and/or blinds.
Still dealing with old fashioned mesh options for your doors and windows? The Fly Screen is synonymous with Australian homes thanks to pesky mozzies, flies, and the myriad of insects in every backyard.
However, fly screens have had little to no engineering and update to home design over the years.
ScreenAway has devised modern and innovative screen solutions for Australian homes. Our Retractable Fly Screen solution is attractive, stylish, practical, extremely user friendly and will solve current Fly Screen problems at affordable prices. Open your window screens to let in the fresh air and natural light and enjoy the perks of outdoor living all year round.
To install your innovative screen solutions, we simply remove your tired old fly screen and attach the ScreenAway Retractable model. You never have to unnecessarily look through a flyscreen ever again. No more struggling to clean your fly screens and outdoor blinds, you can easily control and protect your home with our retractable screens.
Blackout Blinds Without the Ugly Cords
The ScreenAway Retractable Window Blinds System provides a total solution, with excellent room darkening effect. It is extremely safe with no exposed cords, external pulleys or rollers and remains aesthetically appealing at a far more affordable rate for Australian families.

The blind fabric is sealed within the frame on all sides preventing light, heating, and cooling from getting around the edges.
Our retractable screens and indoor blinds can fit any existing opening and easily add protection to your home.

Installed within the window frame reveal, it is a made-to-measure, self-contained, fully operational unit that is readily detachable for safety and engineered for easy removal or maintenance.
Contact us for a quick measure and free quote today!
The ScreenAway Retractable Fly Screen and Window Blinds System is also available for new Home Purchasers through Rossdale Homes, Fairmont Homes, D&C Homes, Kookaburra Home Solutions, Integrity New Homes, Clairville Homes, Homestead Homes, Lares Homes, and Coast to Coast Homes.