Find out how to darken your bedroom with blackout blinds from ScreenAway.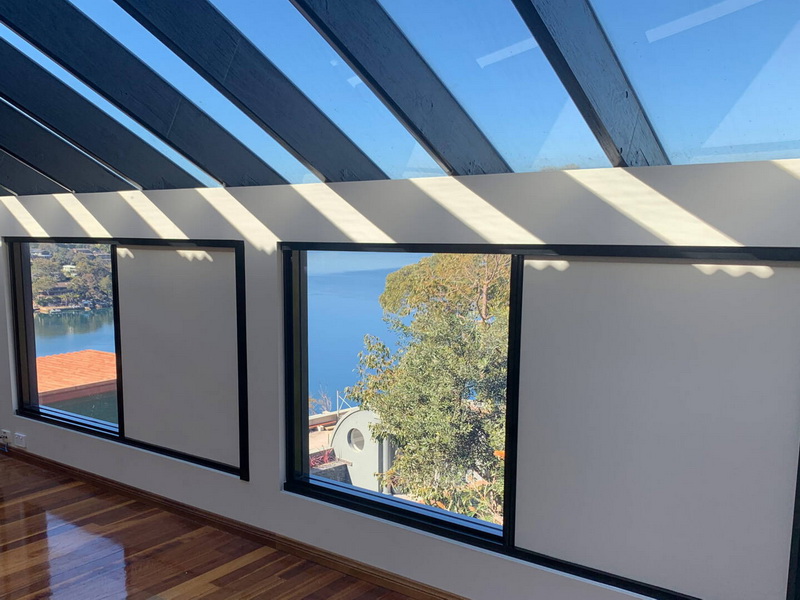 We all love to sleep. Unfortunately, the darkness of your room can have a major impact on how much sleep you get.
You might have a streetlight facing your bedroom window, causing light to stream through your window at all hours of the night. Alternatively, you might be a shift worker, meaning you need to sleep during daylight hours.
Whatever your sleeping requirements are, it can be difficult to get a good eight hours if your room is too bright.
So what's the best way to darken it?
ScreenAway's unique blackout blinds will darken your room and give you a good night's sleep.
The ScreenAway blackout blind system will effectively darken your entire bedroom, making it easier for you to fall asleep regardless of the time of day.
The blinds fit snugly into the window frame, meaning there are zero gaps through which light can enter the room when the blind is fully extended.
How does it work?
ScreenAway's unique mechanism allows you to choose how far you extend your blinds. This means you can control the amount of light that enters the room, ranging from a completely light-filled room all the way to a pitch black one.
On top of being a practical way to darken a room, ScreenAway blinds are also really easy to use. All you need to do is pull them in the desired direction!
ScreenAway's rigorously tested spring assist technology ensures your blinds will run smoothly, regardless of their size.
A smooth, easy to use process and a darkened room what more could you want?
Safe for children and pets
ScreenAway blinds feature an innovative design that means they don't have any exposed ropes or cords. This makes them perfectly safe for children and pets.
Your blackout blinds will help keep your home neat, tidy and clutter-free, meaning you and your kids can get a good night's sleep.
A blackout blind for every window
ScreenAway blinds are great for bedroom windows, but they can be installed on every window in the home.
Our experienced team can custom design a set of blinds that will suit your needs and will be perfect for your home. Contact us today!